Restaurant
The kitchen is the domain of Fabien. He likes to prepare regional and traditional dishes with local based products: chicken thighs stuffed with morels, steaks of perch and trout, crusts of mushrooms …
The menus adapt to the seasons. The hunt celebrates autumn, cheeses warm up the winter and salads and grilled meat accompany the summer season .
Proposing wines from the four quarters of France, the wine card puts emphasis on the region of Jura and Franche-Comté. Yellow wine, 'vin de paille' and Macvin can even be enjoyed in a glass.
Mentioning the breakfast, this is the moment of pleasure par excellence : Viennese pastries, orange juice, hand-made apple juice of the Jura, homemade jams, basket of fresh fruits, cereals, hand-made yoghurts, tea and coffee, all you can eat.  (From 8am to 10am).
The restaurant room, spacious and bright, is in summer enriched by a terrace for dining.
Menu for 12 € at lunchtime, during the week, without drink.
Restaurant is closed on Sunday and Thursday evenings. Annuel leave in April and Octobre.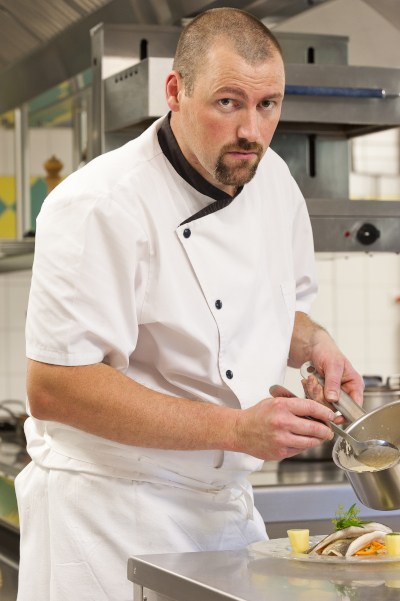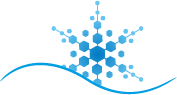 les menus
10
€
Menu Enfant
Saucisse Morteau / Frites
ou
Nugget 's de filet de poulet / frites
Surprise glacée
Un sirop à l'eau
---
Servi jusqu'à 10 ans
15
€
Formule Express
Entrée du Jour
Plat du Jour
Assiette de Fromage
ou
Dessert du Jour
---
Du Lundi au Vendredi Uniquement
26
€
Menu à 26 €
Velouté de pois cassés , chips de Morteau et espuma de Mont d'or
Joues de porc confites au vin rouge
et ses garnitures
Assiette de fromages du Haut Doubs
ou
Dessert au choix
---
32
€
Menu à 32 €
Terrine maison au Cote du Jura et salade verte
Filets de truites de la Jougnena beurre blanc au Vin Jaune
Et ses garnitures
Assiette de fromages du Haut Doubs
Dessert au choix
---
40
€
Menu à 40 €
Cassolette d'escargots de Bourgogne , brunoise de légumes au Pontarlier Anis
Filet de sous noix de veau cuit en basse température aux champignons des bois et ses garnitures
Assiette de fromages du Haut Doubs
Dessert au choix
---
Les spécialités régionales
prix / personne et minimum 2 personnes (sauf gratin)
19
€
Le gratin des chats gris ( Habitant de Métabief )
Pommes de terre, Oignons
Mont d'Or , Crème
Saucisse de Morteau
Salade verte
---
19
€
Mont d'Or chaud au four
Mont d'or cuit au four
Pommes de terre
Charcuterie
Salade verte
---
19
€
La Raclette du Haut Doubs
Raclette
Pommes de terre
Charcuterie
Salade verte
---
19
€
La fondue Savoyarde
Fondue Comtoise
(comté fruité uniquement)
Charcuterie
Salade verte
---
| Les entrées | |
| --- | --- |
| Salade verte | 4.00 € |
| Velouté de pois cassés , chips de Morteau et espuma de Mont d'or | 13.00 € |
| Douzaine d'escargots en coquille au beurre persillé | 15.00 € |
| Assortiment de charcuterie du Haut Doubs et salade verte | 14.50 € |
| Terrine du chef au Cote du Jura et salade verte | 13.00 € |
| Cassolette d'escargots , brunoise de légumes et Pontarlier Anis | 16.50 € |
| Croute aux morilles et à la crème | 19.50 € |
| Les poissons | |
| --- | --- |
| Duo de filets de truites de la Jougnena (Franco-Suisse) au Vin Jaune (Jura) | 19.50 € |
| Filets de perches au beurre noisette | 19.50 € |
| Filet de sandre au beurre noisette | 19.50 € |
| Tagliatelles fraiches au saumon et crème à l'absinthe | 18.50 € |
| | |
| Les viandes | |
| --- | --- |
| Joues de porc confites au vin rouge | 16.50 € |
| Filet de sous noix de veau en basse témpérature aux champignons des bois | 26.50 |
| Pièce de boeuf aux poivres verts | 20.50 |
| Pièce de boeuf aux morilles et à la crème | 27.50 |
| Fillet de sous noix de veau en basse température aux poivres verts | 22.50 € |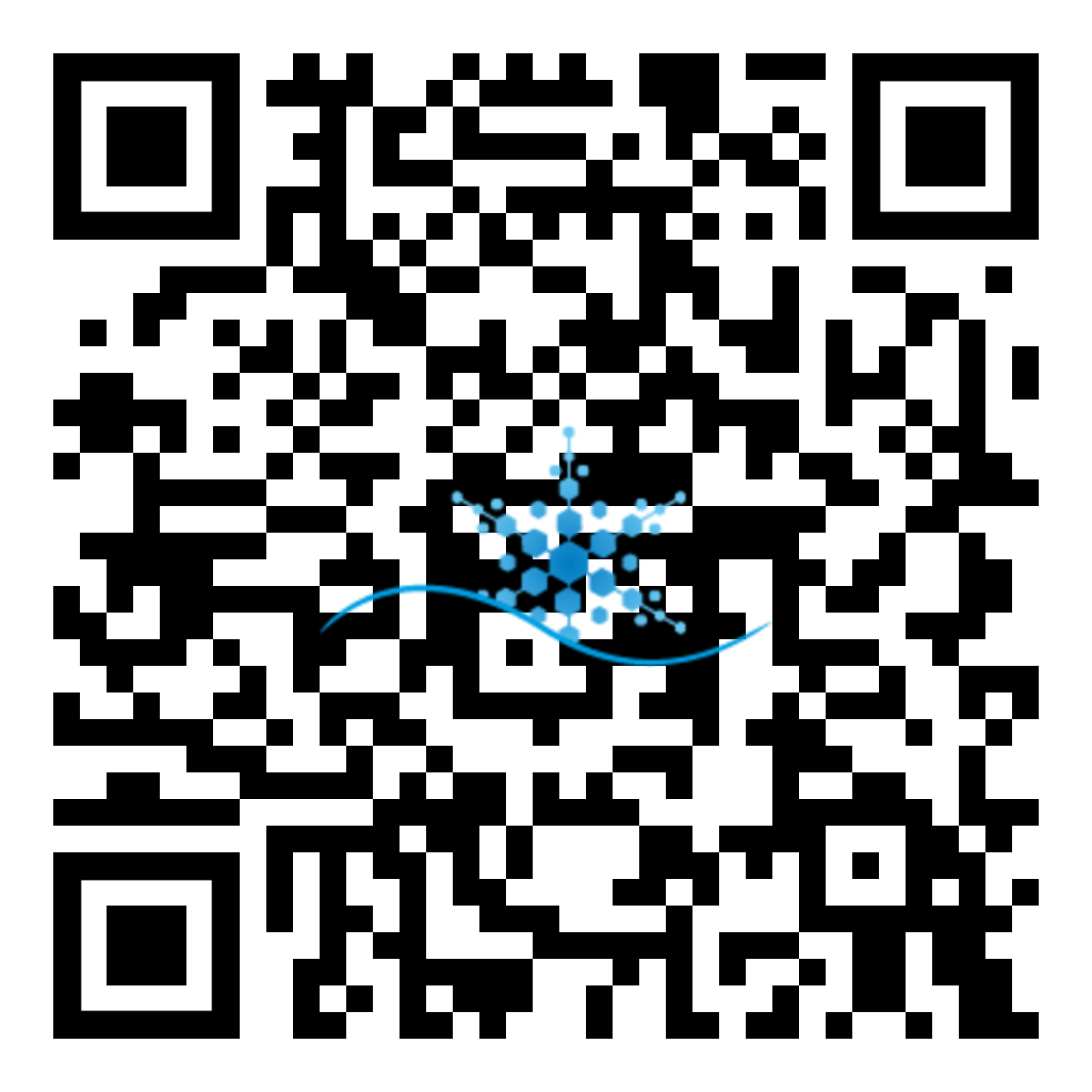 ---